Why Consider
BriteLife Recovery?
BriteLife Recovery provides a comprehensive addiction treatment program that caters to individuals struggling with addiction or substance abuse, as well as those with mental health disorders. With our locations in South Carolina and Pennsylvania, we offer a wide range of services including detoxification, inpatient treatment, and residential care. Our team of fully licensed and authorized therapists, along with 24-hour medical care and doctors, is committed to providing a safe and supportive environment where patients can learn and practice recovery and coping skills.
At BriteLife Recovery, we understand that addiction treatment is not a one-size-fits-all approach, and that's why we offer a personalized one-on-one approach to addiction recovery. Our program is heavily influenced by the expertise of our staff in psychiatry, ensuring that we provide a full continuum of care under one roof with in-depth aftercare, alumni, and discharge planning approach. Our admissions and assessments are available 24/7 to provide immediate assistance for drug and alcohol abuse detoxification, and admission to our residential care center.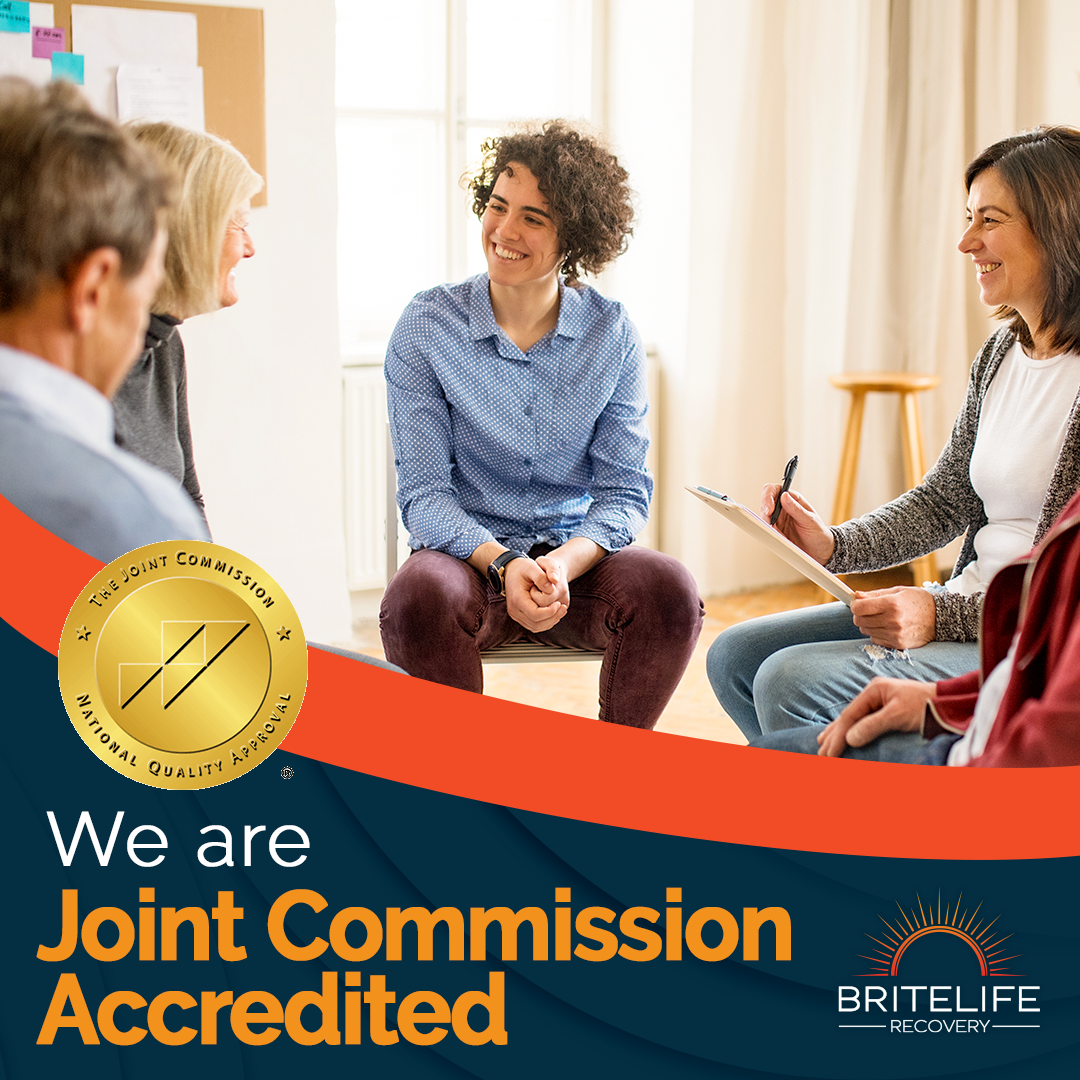 At Britelife Recovery it is our passion and purpose to be a beacon of hope and healing by creating a collaborative and empathic environment of care that will light the way through the journey of recovery for individuals and families.
To be recognized as the premiere choice for those suffering from substance use and co-occurring disorders by establishing therapeutic environments that are built on compassion and trust for our clients and employees. We envision creating an integrated model of care with a diverse multidisciplinary team that is committed to providing tailored treatment services with respect and dignity that ensures an exceptional client experience at every level of care.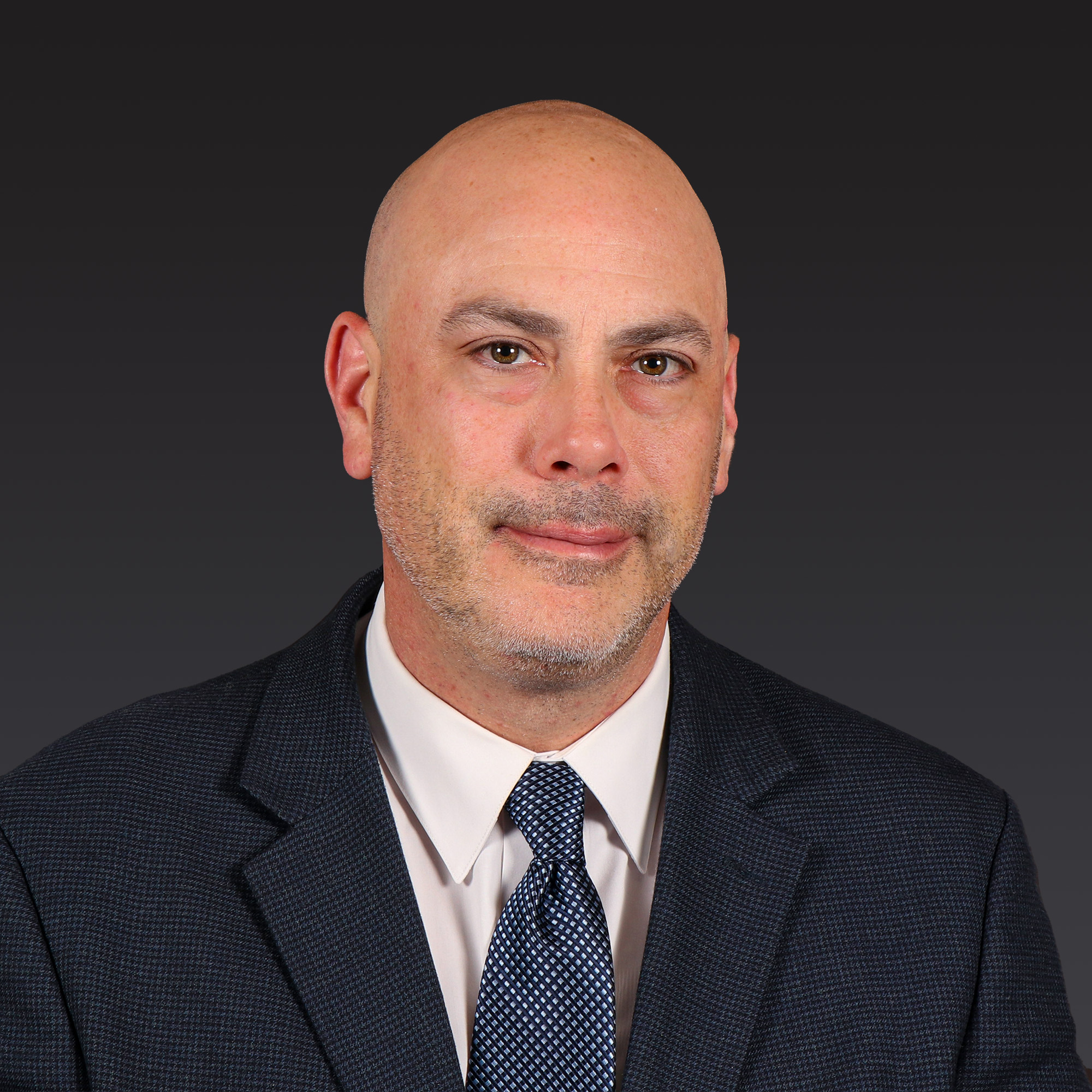 Matt Mantone
Chief Operating Officer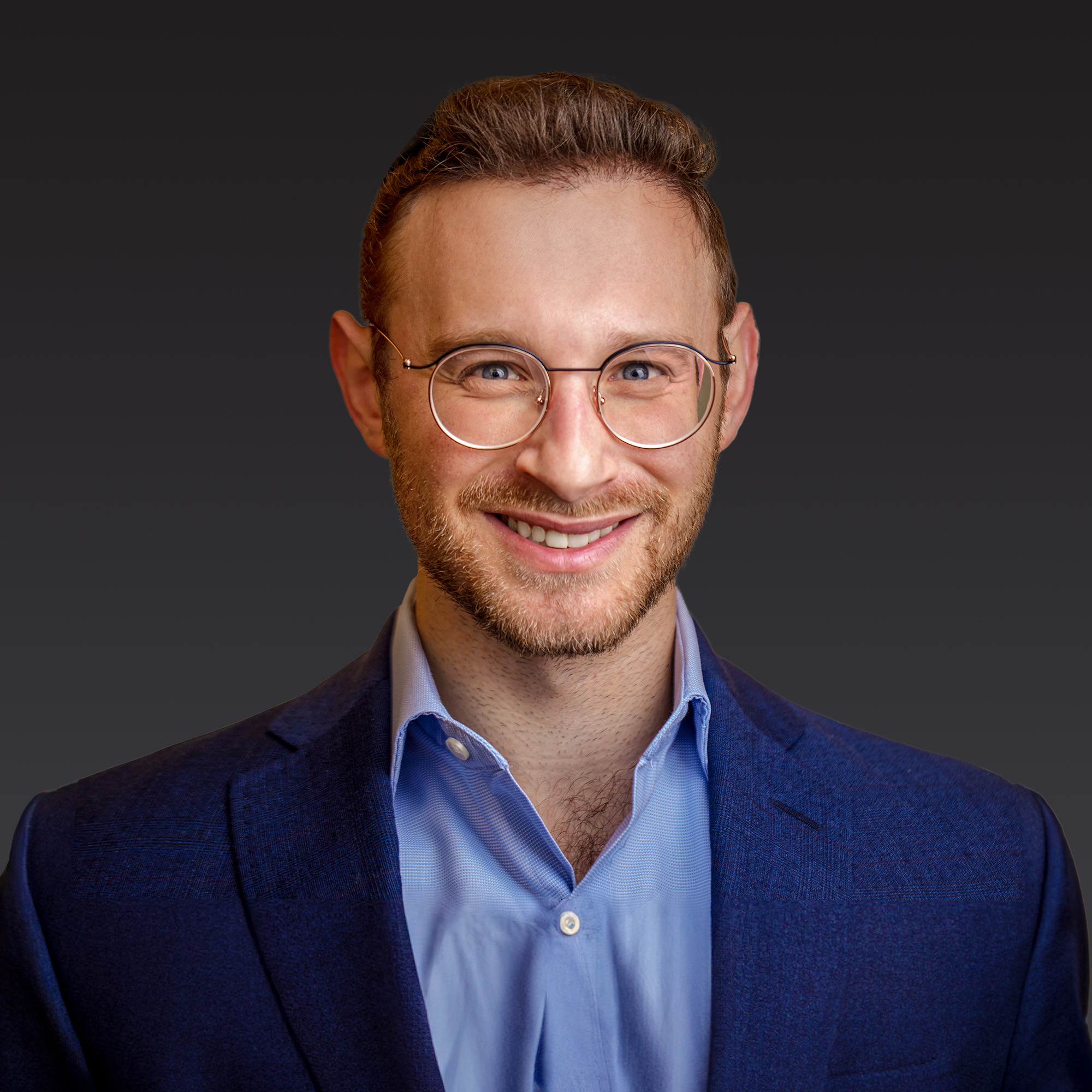 Teddy Friedman
Chief Revenue Officer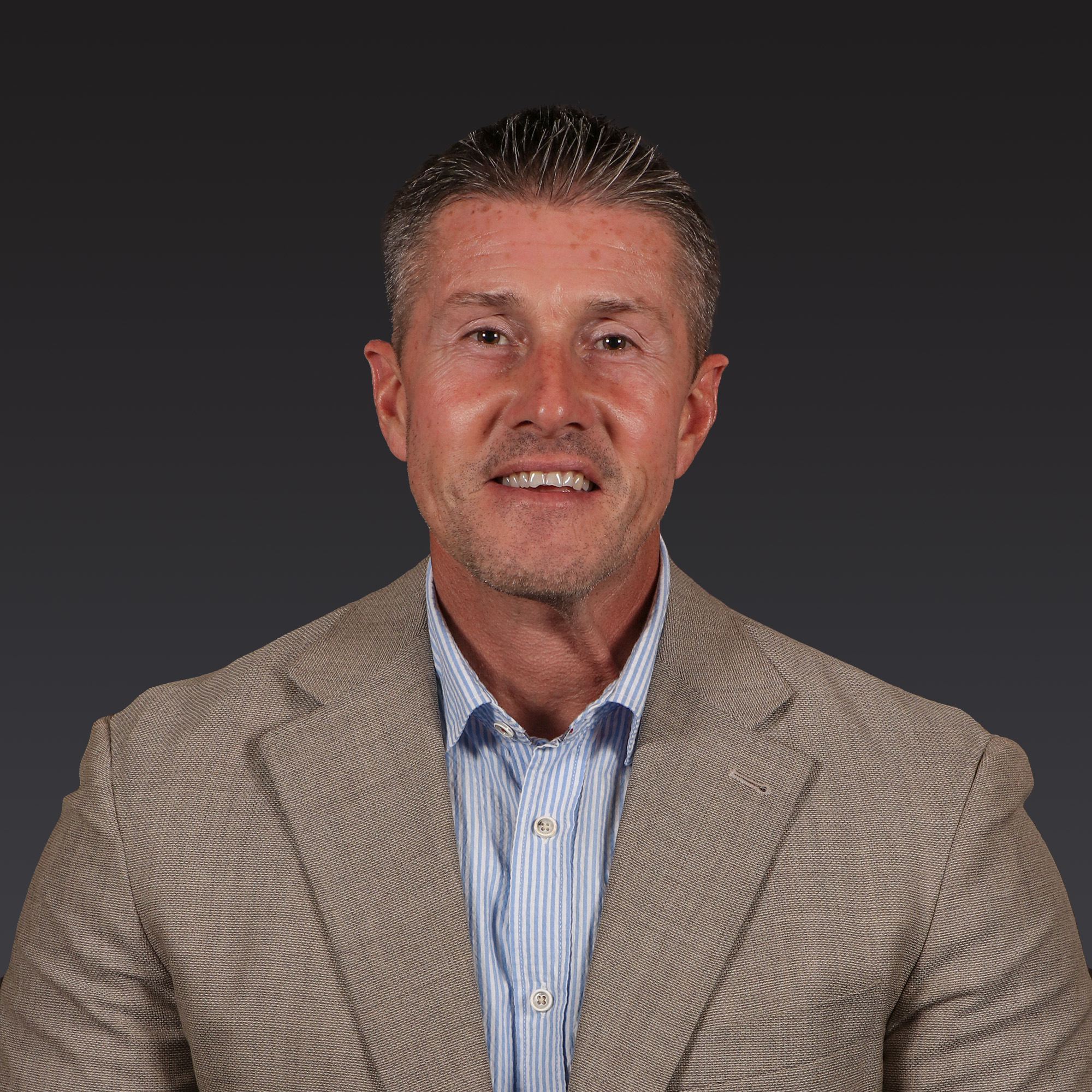 Ed Allen
Chief Marketing Officer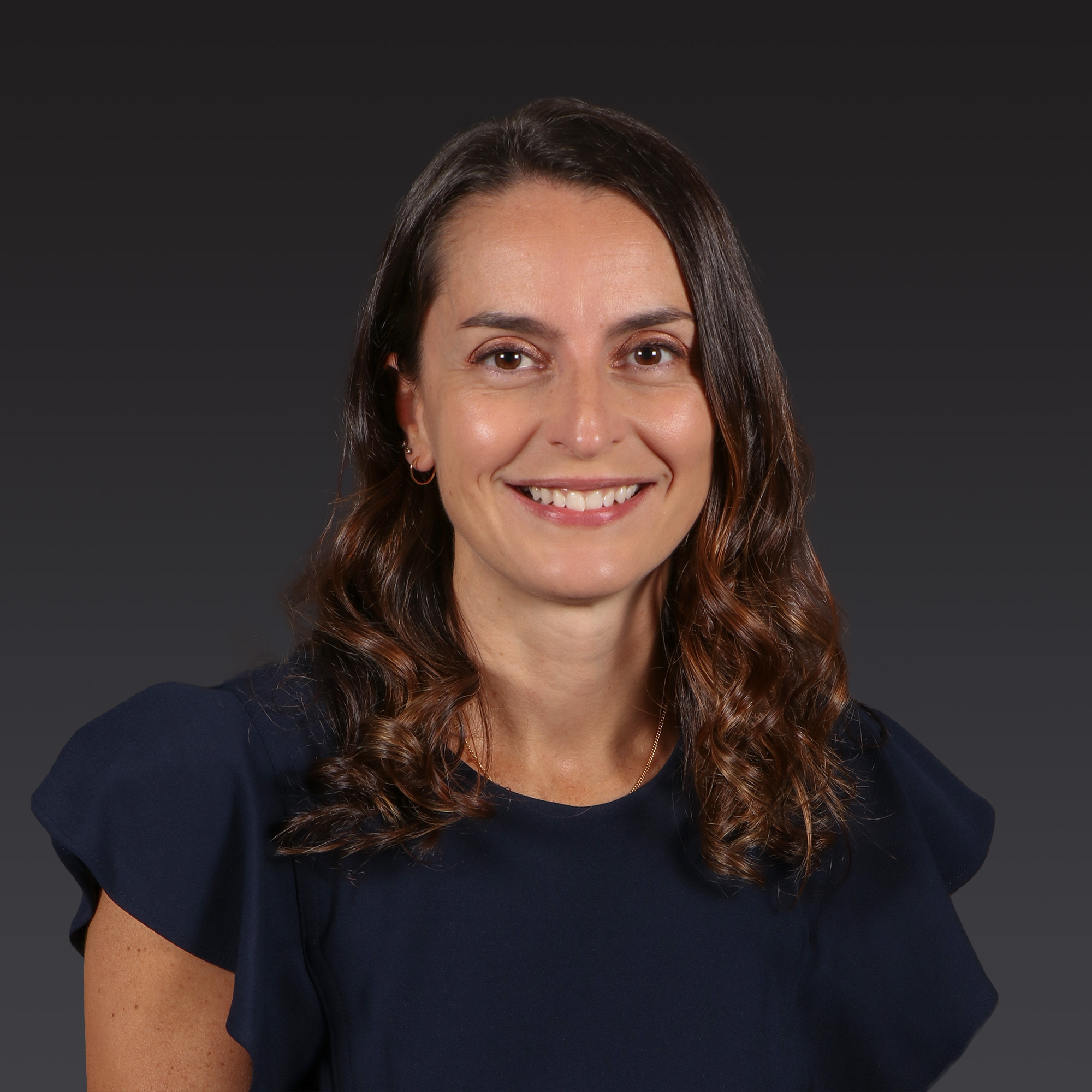 Dr. Jennifer Richards
Chief Clinical Officer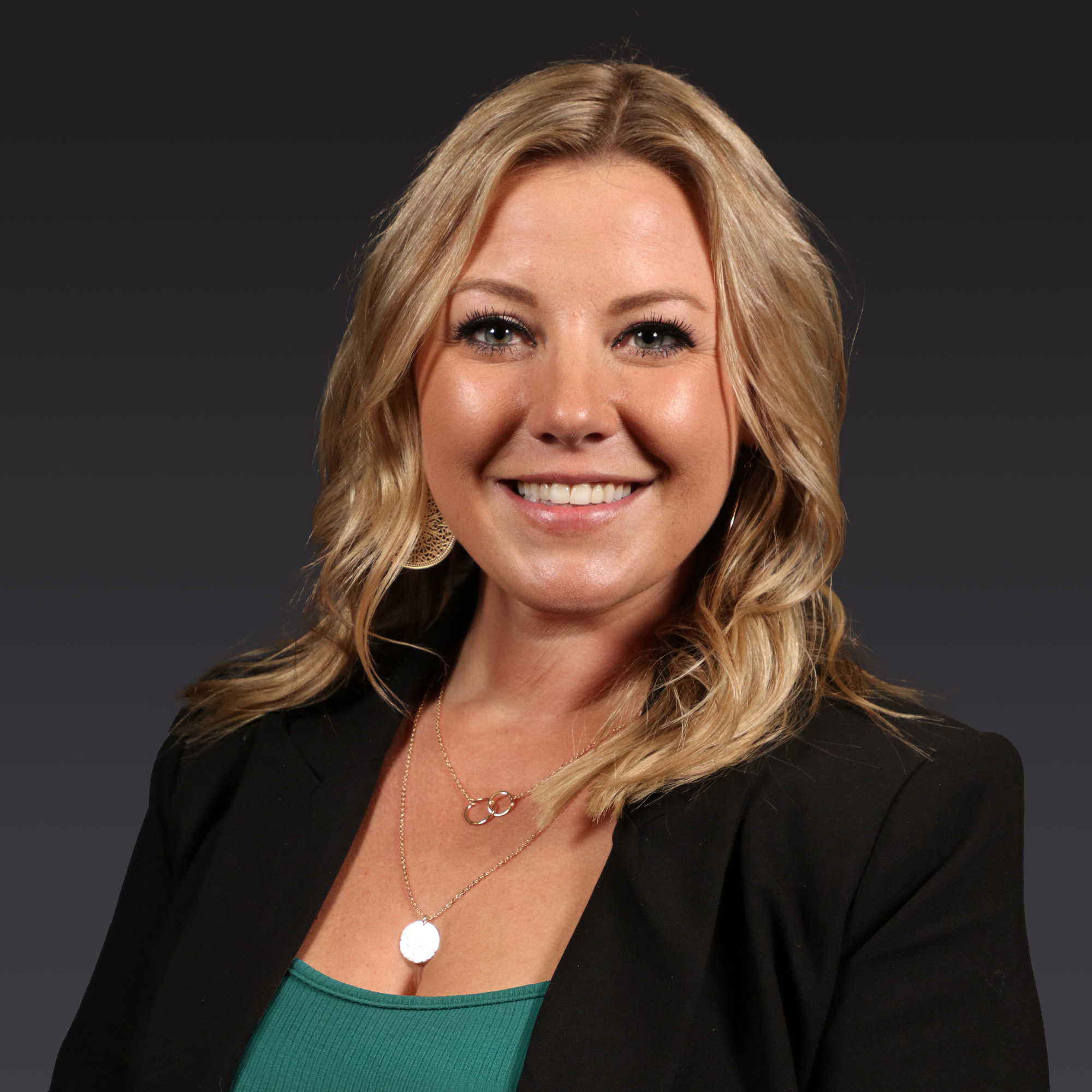 Kristina Borzio
Vice President of Corporate Administration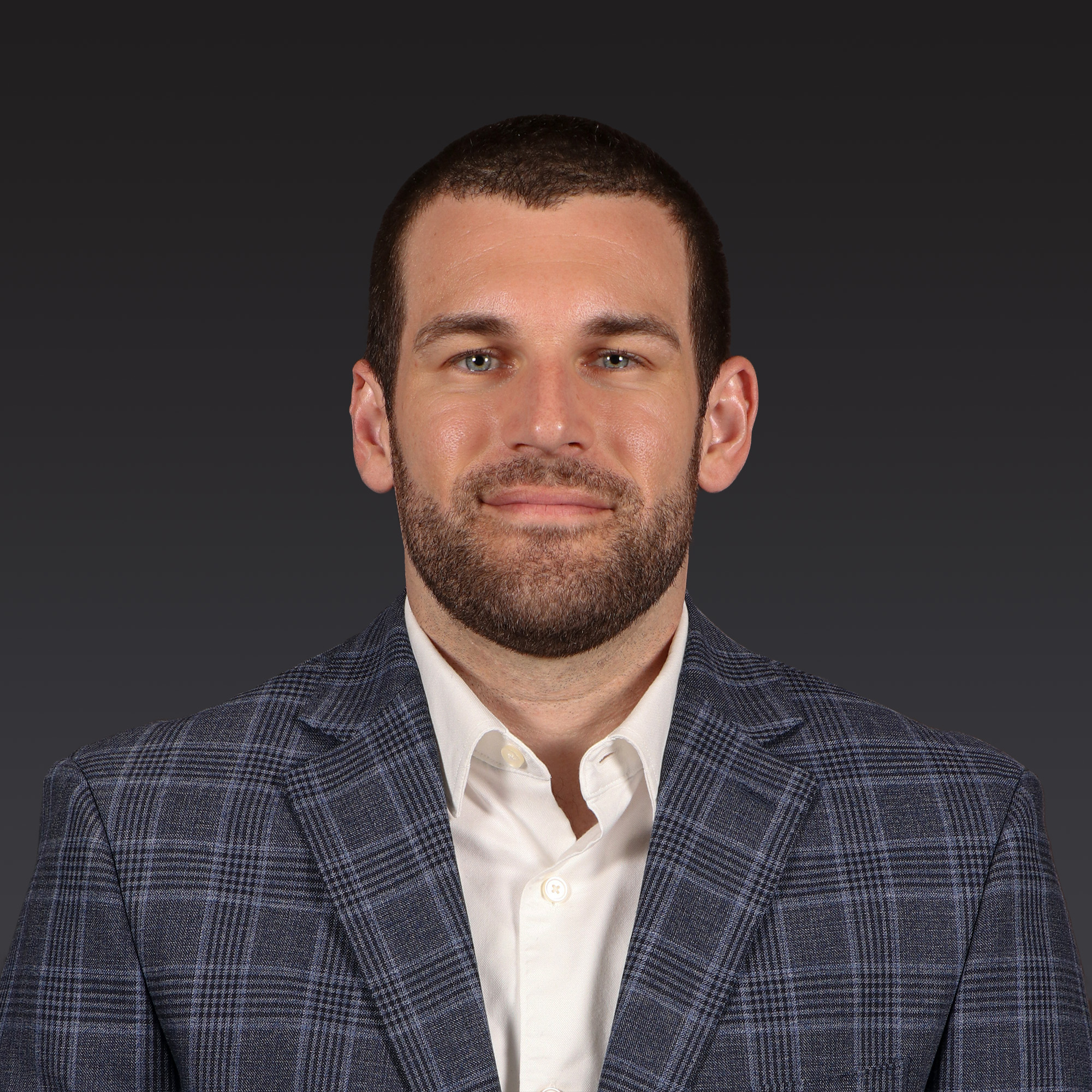 Clay Barkman
Director of Admissions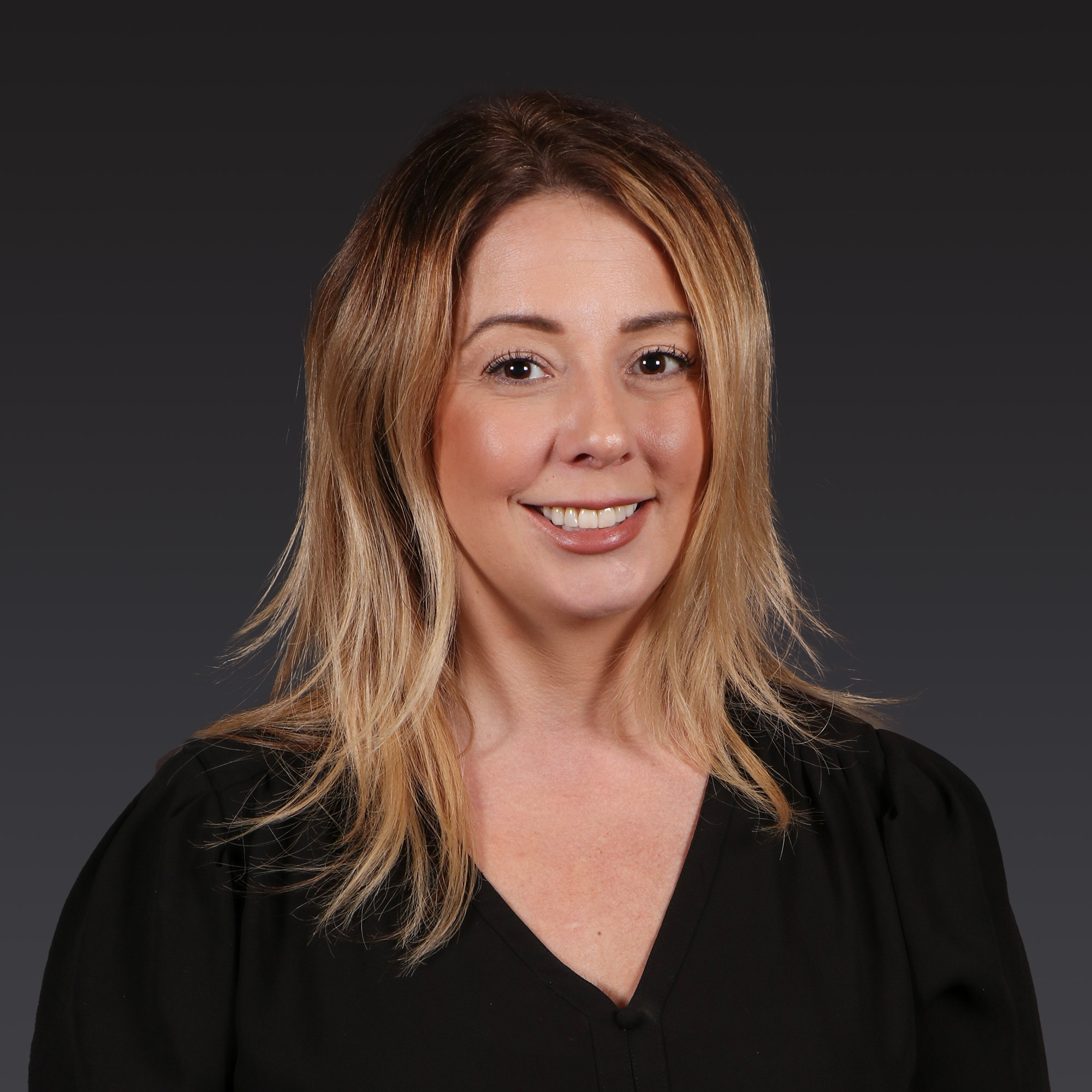 Kelli Crist
Director of Client Services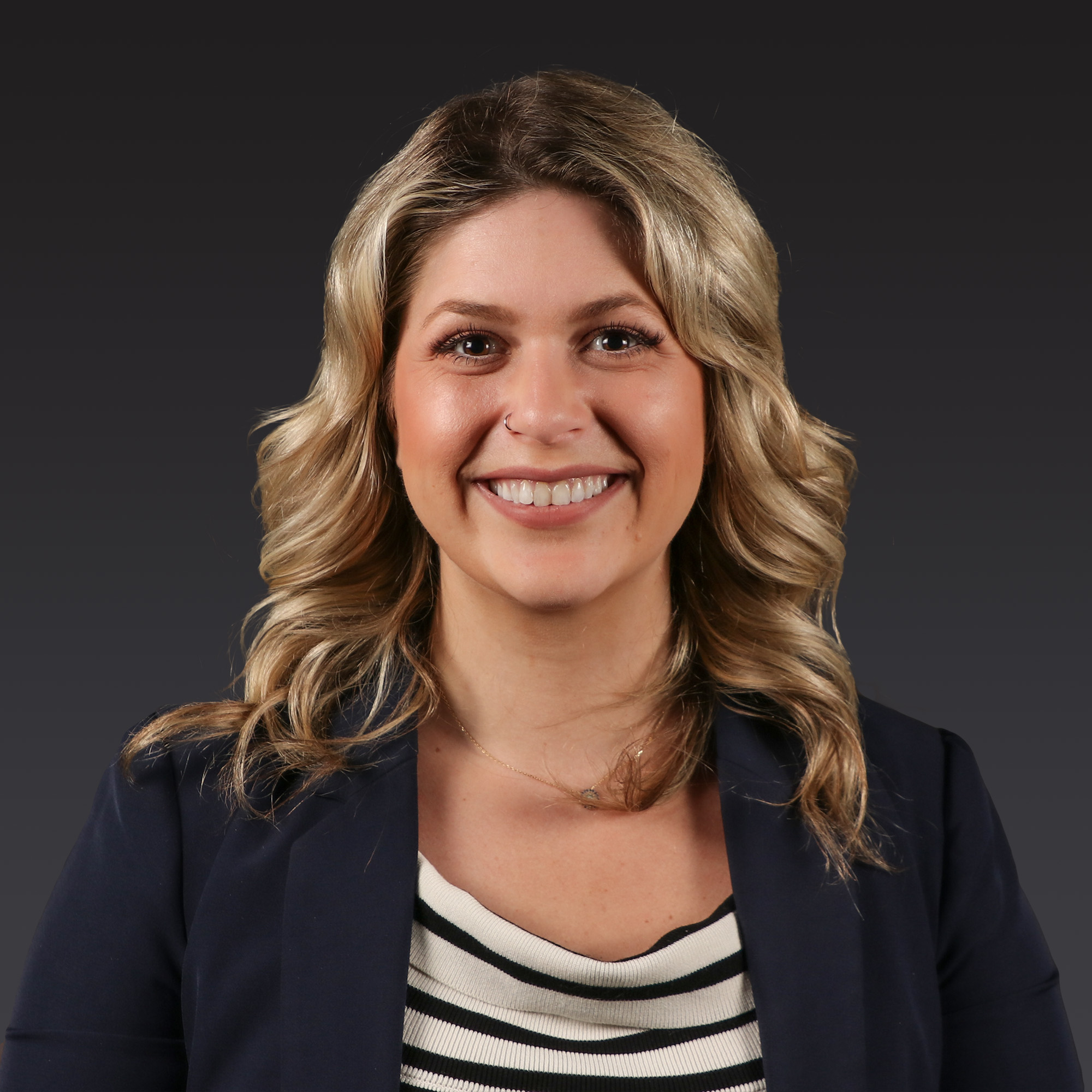 Sarah Lewis
Director of Human Resources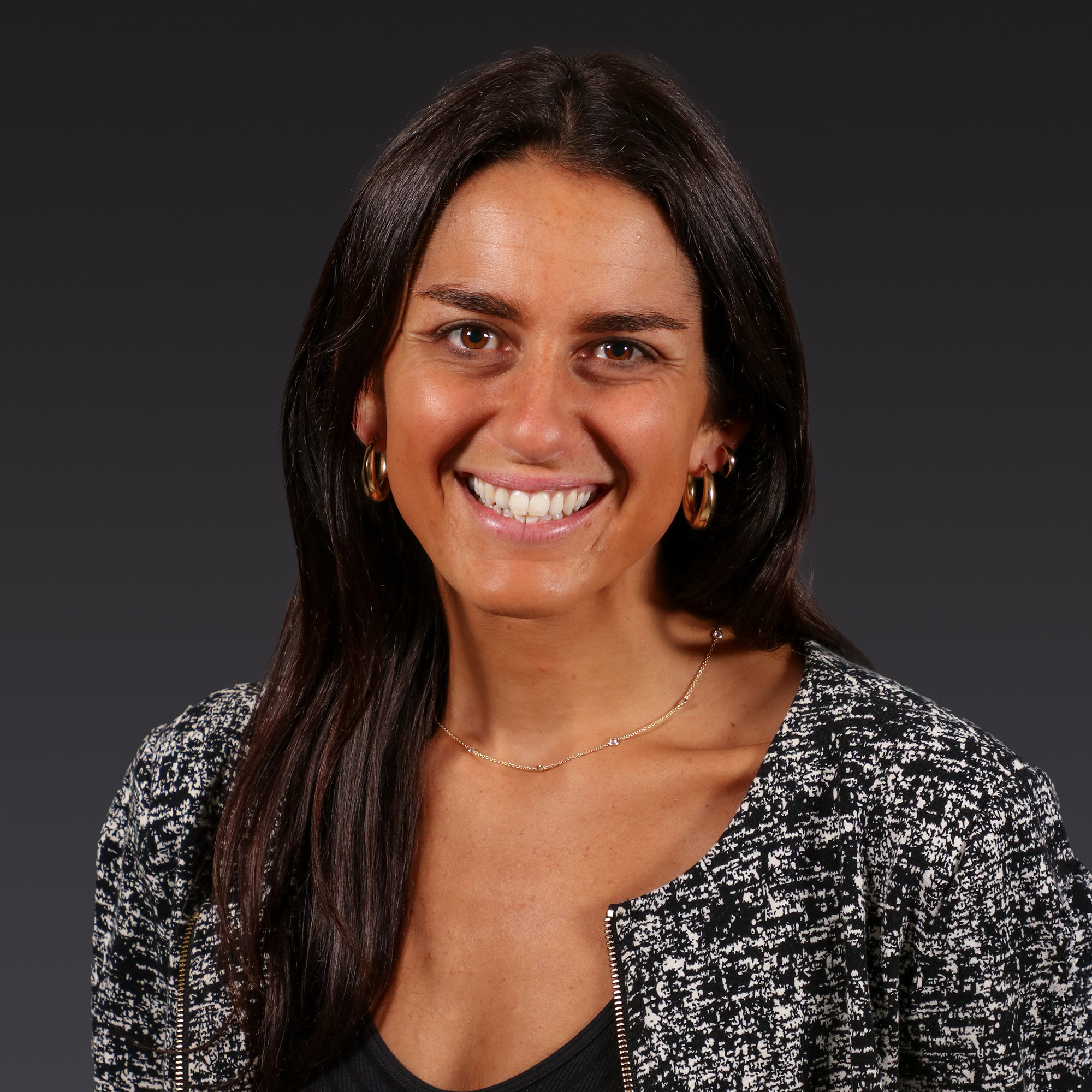 Mallory Stern
Director of Branding & Alumni
Hear from our Leadership Team:
Our Values:
At BriteLife Recovery, we are guided by the following values:
Organizational Philosophy:
Britelife Recovery believes that substance use disorder is a chronic, progressive, and fatal disorder that has no cure, but that can be arrested with appropriate treatment. Full arrest of substance use disorder requires that the individual become free of mind- or mood-altering chemicals except those prescribed by a physician to treat a co-existing condition or to maintain the client on a medication, such as vivitrol or buprenorphine, that will allow the client to regain some stability in their life while decreasing the negative social and medical consequences often associated with substance use disorder. Substance use disorder is a three-fold illness that impacts individuals physically, emotionally, and spiritually. Substance use disorder is a family disease in that it affects not only the addicted individual but also his or her close friends and family members.
Britelife Recovery believes that mental illness and substance use disorder may occur concomitantly or either may arise independent of the other, and each disorder may exacerbate the other. Britelife Recovery has adopted the CCISC (Comprehensive, Continuous, Integrated Systems of Care) model of care, which essentially promotes the belief that when an individual suffers from both substance use disorder and mental illness, both disorders must be addressed and treated within a system of care that is welcoming, accessible, integrated, continuous and comprehensive with regard to the treatment of clients and their families in order to achieve lasting results. In addition to adopting the above definition of mental health recovery and applying it to our work with individuals with co-occurring disorders, we have incorporated the "best practice" principles of the CCISC model into our orientation, training and supervision process with direct-care staff.
Britelife Recovery is a company that provides smaller more intimate settings that uses proven, successful, medically based treatment methods that is truly tailored to the individual.
Britelife Recovery has also adopted and implemented gender-specific care into its curriculum. We believe that substance use disorder is experienced differently by each person who goes through it and each person has their own path and patterns. With that said, different genders experience things differently as well. For this reason, gender-specific treatment recognizes that the differences between men and women are so significant that they often require specific treatment types and opportunities to achieve long-term success in recovery. Recovery and positive outcomes are increased with individualized care which is gender specific.
As behavioral health treatment providers, we also understand that most, if not all, of the client's entering treatment with us have experienced one or more significant traumas in their lives. Trauma and adverse life events can have pervasive behavioral, neurological, emotional, developmental, cognitive, and social effects on individuals. Historically, the belief in the field of behavioral healthcare, and especially drug and alcohol treatment, was that underlying trauma issues should not be touched in treatment before the client has significant sobriety or mental health stability. However, there has been a significant shift in recent years to support the viewpoint that substance use disorder, mental illness and trauma are intertwined and that abuse of chemicals and mental health symptoms are often manifestations of untreated trauma. Thus, the need to address trauma has become a fundamental obligation for effective behavioral health services and is increasingly recognized as essential for the growth and recovery of trauma survivors. That is why Britelife Recovery will not only be a leader in Trauma Informed Care but will challenge itself to also a pillar in the treatment space as a trauma responsive environment. To this end, for Britelife Recovery to strive to be an organization that has full integration of trauma responsive care, its concepts must also apply to the workplace and employees. Our organization will create an environment that fosters healthy conflict resolution, interpersonal communication, and attentiveness to everyone's safety and well-being.
To provide responsible treatment, the provider must strictly maintain client confidentiality according to State and Federal regulations and develop care that is based on the assessment of individual need. Successful treatment is directly related to placement in the appropriate level of care, and interventions that match an individual's readiness for change. Placement decisions are based upon an assessment of the severity of symptoms and the individual needs of the client. Treatment must include education about the addictive process and the mental illness (if applicable) and the use of evidence-based treatment approaches for both. Therapeutic interventions for the individual and the family system must be integrated, strength-based, empathic, hopeful and person-centered. Britelife Recovery believes that all clients, regardless of age, sex, race, color, religious creed, ancestry, national origin, disability, or sexual orientation are entitled to treatment that is respectful and honors the dignity and rights of everyone.
As an organization, Britelife Recovery will incorporate and exemplify servant leadership to all employees and the communities we serve as its fundamental guiding principle. Servant leadership is a leadership style that prioritizes the growth, well-being, and empowerment of employees. It aims to foster an inclusive environment that enables everyone in the organization to thrive as their authentic self. Whereas traditional leadership focuses on the success of the company or organization, servant leadership puts employees first to grow the organization through their commitment and engagement. Servant leaders want their employees to succeed. They spend time noticing the skills their employees have. They don't just delegate tasks out to their employees, rather they work with them to find out what kinds of things they love to do and help give them tasks that are in that vein. They act as mentors to aid employee potential and are directly focused on helping everyone grow and succeed.
Accreditations:
At BriteLife Recovery, we take pride in our commitment to excellence and quality care. We are pleased to be accredited by the Joint Commission (JHACO), which is a symbol of our dedication to meeting the highest standards of safety and quality in addiction treatment. Our accreditation signifies our ongoing commitment to providing evidence-based, effective, and safe care to our clients.
Furthermore, we are active members of the Hanover Area Chamber of Commerce and the Hilton Head Island-Bluffton Chamber of Commerce. These memberships reflect our strong ties to the local community and our commitment to fostering collaboration and growth in the areas we serve.
As an additional mark of our commitment to quality and ethical practices, we are verified by LegitScript. LegitScript is a trusted verification and monitoring service that ensures healthcare providers meet the highest standards of legitimacy and compliance. This verification serves as further evidence of our dedication to providing ethical and responsible addiction treatment services.
By being accredited with JHACO, actively participating in local chambers of commerce, and being verified by LegitScript, we demonstrate our commitment to providing exceptional care, fostering community connections, and upholding the highest standards of professionalism and integrity.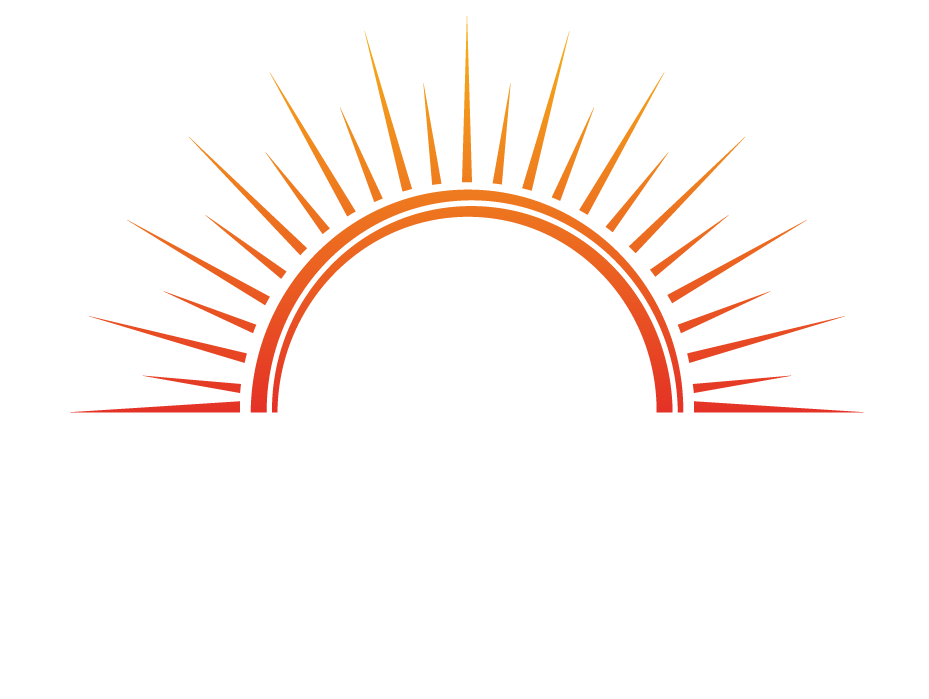 Addiction can take a toll on every aspect of your life, but at BriteLife Recovery, our experienced team and cutting-edge addiction treatment programs can help you regain control of your life and start on the path to lasting recovery. We offer individualized care and a holistic approach to healing at both of our locations - in Hanover, Pennsylvania and on Hilton Head Island, South Carolina. Our programs are tailored to your unique needs, and our goal is to help you overcome addiction so you can live your best life. Contact us today to start your journey to recovery and reclaim your life.